Alumni Board
While the Alumni Board is comprised of specific positions, we encourage any and everyone to be active within the alumni group. Even if you can only spare a few minutes of your time, we could always use it! Please contact Alex Ott to get on our Alumni Executive Board email list.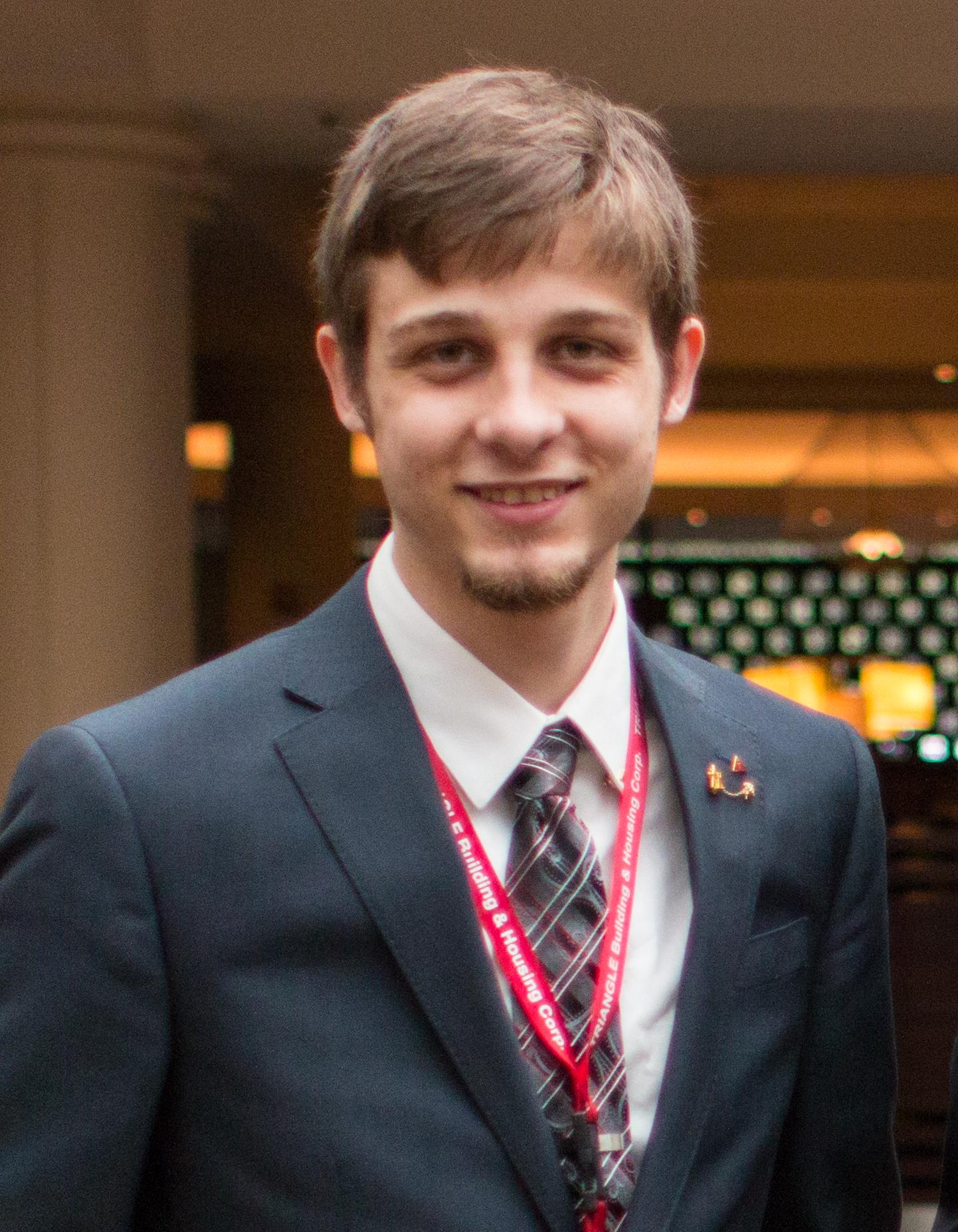 Committees
Committees are established to better serve the Alumni and Active Organizations. While there may be any number of provisional committees at any time, these committees in particular are intended to provide long-term and in-depth support to the Fraternity.
Member Development Committee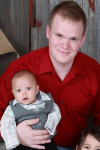 Jeff Kellogg -mtu12
Housing Committee Chair
Jeff joined Triangle in the spring of 2012, and graduated with a degree in Chemical Engineering. He now works in Charles City, IA.
Jeff volunteered to head the Housing Committee, citing prior experience with homeownership. If you would like to get involved with this committee, please contact Jeff.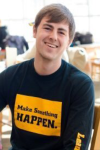 Donations
Alumni Communities