Alumni Board
While the Alumni Board is comprised of specific positions, we encourage any and everyone to be active within the alumni group. Even if you can only spare a few minutes of your time, we could always use it! Please contact Jerry Tozer to get added to our Alumni Board email list.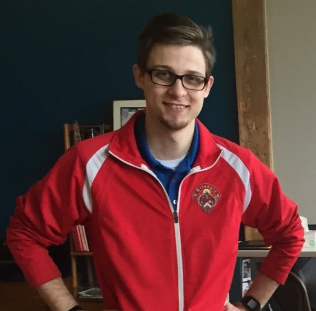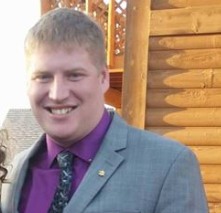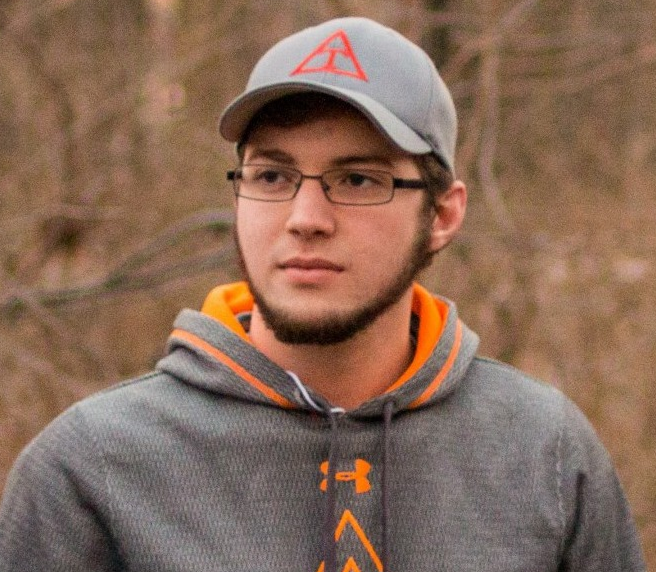 Contact Info Update
If your contact information is out-of-date, please visit this link to update it.
Committees
Committees are established to better serve the Alumni and Active Organizations. Generally, these committees include those for the Chapter House and the quinquennial Alumni Reunion. If you are interested in getting involved in a committee, send an email to the Alumni Board.
Donations
Donations are used for:
Reimbursement of Pledge Fees for Dean's List achievers
Equipment for Winter Carnival
Travel assistances for National events
Alumni National Chapter Fee
Alumni Communities